松原光 個展「in the house」 in Thailand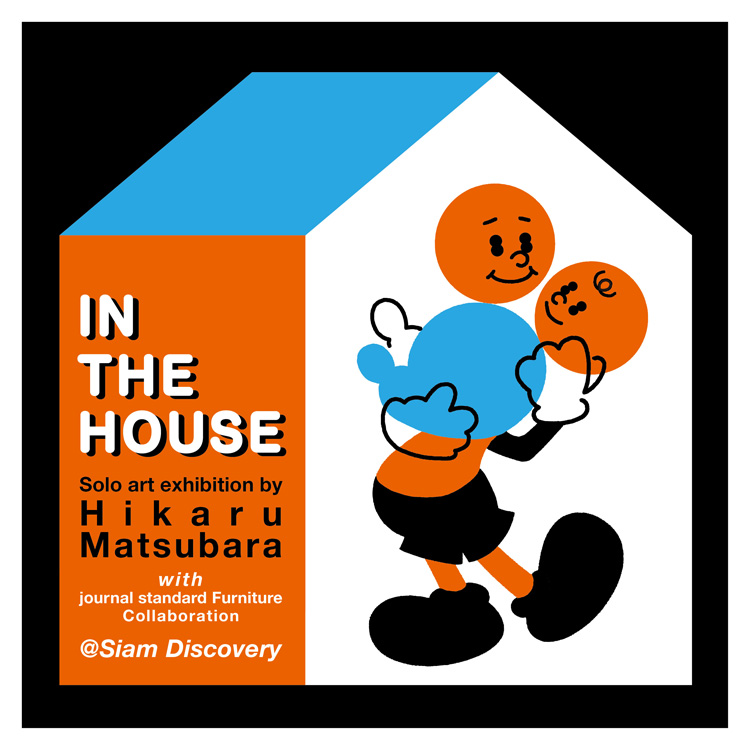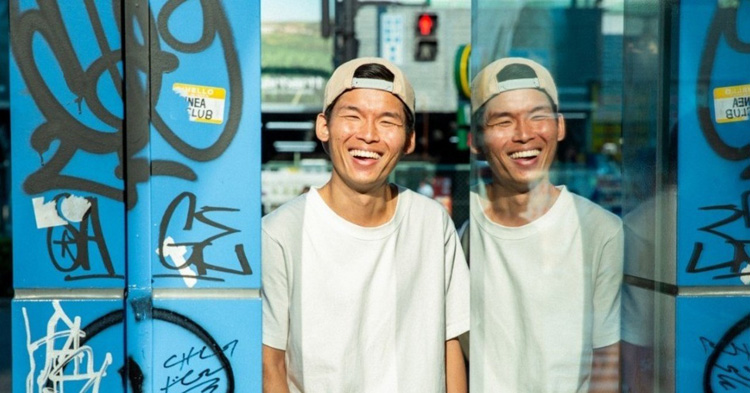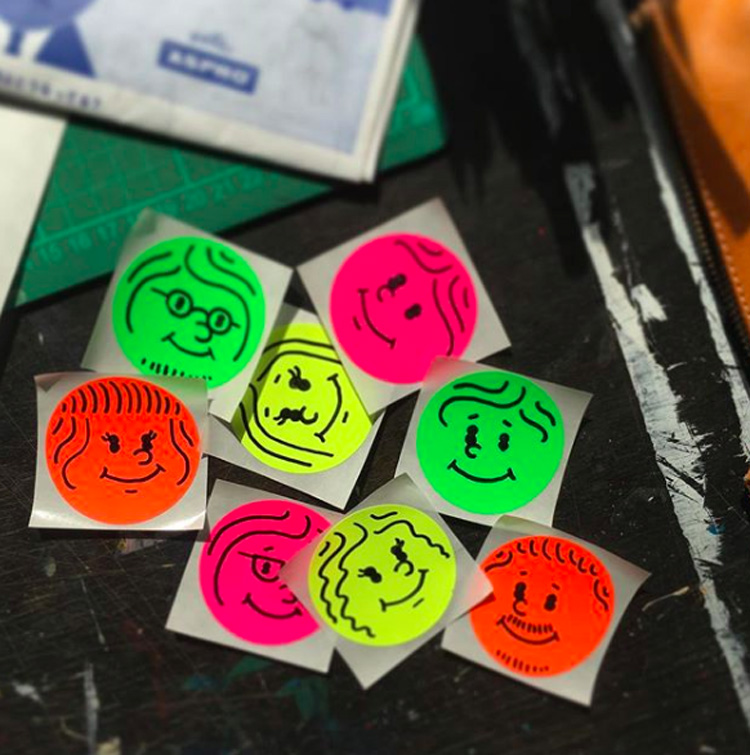 【個展のお知らせ】
今年日本の3箇所で開催された松原光の個展「"IN THE HOUSE"」。
今回、日本を飛び越えてタイで開催することとなりました。
本人も現地に飛び、おなじみの似顔絵ステッカーも開催します◎
ーーーーーーーーーーーーーー
HIKARU MATSUBARA SOLO EXHIBITION
"IN THE HOUSE"
with Journal Standard Furniture Collaboration
at Siam Discovery
Sep 9 - Sep 30
Opening Event : Sep 9 / 18:00~21:00
"Let me draw your face on sticker" by Hikaru Matsubara
He got recommend and won awards in "UNKNOWN ASIA 2018" (International art fair in OSAKA). His art appeal is the impact of catchy colors and simple line & shapes, …and hidden wits. It was Journal Standard furniture who chose his art sense. So they achieved to make a wonderful collaboration and brought "Interior + modern art" together.
This is his first solo exhibition in Thailand. So please check it with your eyes!
<PROFILE>
Hikaru Matsubara , Born in 1988.
Became an artist after startinghis career as a fisherman.
Uses graphical shapes, simple lines and adds a littlebit of humor to create images.
Received Jeon Woochi award and Makoto Ikeda award in "Unknown Asia 2018."
Invited to "Art Ground 04" as an artist, which was held in Thailand (2019).
Many Thanks :
Siam Discovery
journal standard Furniture
Curated by Ikeda Makoto
TAGGED : HIKARU MATSUBARA , EVENT
2019.08.30